Links and Resources
Interested in Icaria or the Icarians? Please visit the Web sites of our sister organizations listed below.
Organized in 1953, the Society works to promote and preserve all aspects of Nauvoo's history.
Founded by Emile Baxter in 1857, the family-owned Baxter Winery continues wine-making traditions.
Western Illinois University's Library archives papers and records of Icarians in Nauvoo.
Sutton's study of Icaria explores the movement from Europe and America, putting it into context."
The NIHS is a national organization dedicated to preserving Icarian history.
A colony of Icarians lived near Corning Iowa, and their history is preserved by this foundation.
The Nauvoo IL Tourism Office describes the time of the Icarians in Nauvoo.
This Wikipedia entry gives a brief history of the Icarians.
Lillian Snyder was a founder of the Icarian Heritage Society.
Robert Sutton, professor at WIU, was a enthusiastic scholar of Icaria.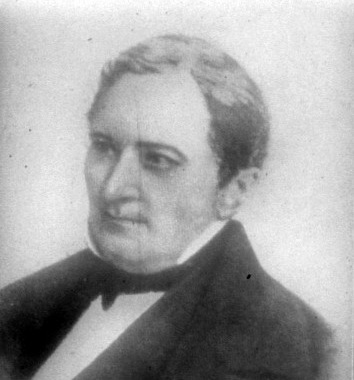 Etienne Cabet, Founder of the Icarian Society